We're a privately owned and operated digital security firm located in New Orleans, Louisiana.
Our experienced analysts provide an array of security services, from web application assessments to incident response, to full-on network penetration testing — and our fully equipped digital forensics laboratory offers forensics services for civil litigation and internal corporate investigations, as well as data recovery on laptops, desktops, USB drives, and phones.
If your company needs quality digital forensics services, security assessments of your digital assets, or if you suspect that you've been infiltrated by hackers, call us at (504)210-8270 or click here to contact us via email. Tell us a little about what you're looking for and a 504ENSICS Lab specialist will call you.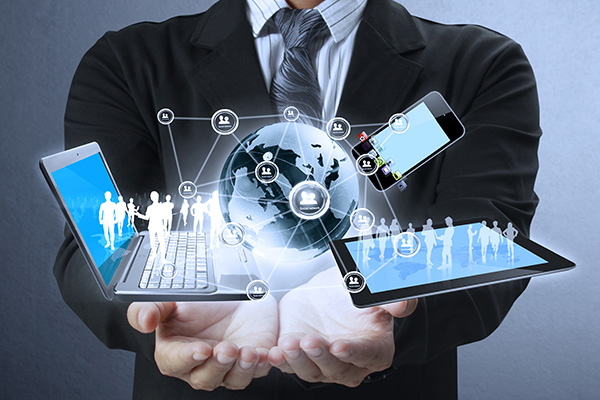 About The Founders…
Vico Marziale
Dr. Vico Marziale holds a Ph.D. in digital forensics from the University of New Orleans and is a GIAC Certified Forensic Analyst. Vico has taught graduate-level courses in computer security and cryptography and has delivered trainings in the field of digital forensics to private organizations as well as at industry conferences. He has presented his research at conferences including Black Hat Arsenal, (multiple) BSides, DFRWS, DOD Cybercrime, RSA and OSDF.
Joe Sylve
Dr. Joe T. Sylve is the Director of Research and Development at BlackBag Technologies, Inc and an Adjunct Professor of Computer Science at the University of New Orleans. His interests are in Memory Analysis, Reverse Engineering, Digital Forensics, Computer Security, Incident Response, and Operating System Internals. He is the author of several open source digital forensic tools such as LiME Forensics, the first tool set that allows full physical memory acquisition from Android devices. He is the co-organizer of both NOLASec, a monthly security meetup, and BSidesNOLA, an annual security conference, and is devoted to promoting computer security and digital forensics awareness, education, and jobs in his home city of New Orleans. Dr. Sylve is a GIAC Certified Forensic Analyst and received his Ph.D. in 2017 from the University of New Orleans. He has published several peer-reviewed publications on digital forensics.
About The Team…
Beside our managing partners, we have an extensive team of experts in digital forensics, reverse engineering, incident response, research and development, security assessments…the list goes on and on. What's most important about us is that we keep our network of experts on the forefront of digital security to offer our clients the most cutting edge technological solutions.
Affiliations…
International Association of Digital Forensics Investigators